Services | Commercialization of real estate assets

S4les is specialized in the commercialization of real estate assets.
Both the Costa Blanca and the Costa del Sol are highly demanded locations, with strong competition and a high degree of demand. Our endorsement includes a comprehensive service that begins with an advisory service on the product and its target audience, continues in the sales and marketing strategy, ending with the delivery of keys to a satisfied customer who has felt accompanied throughout the process.
Thanks to our powerful international network and a solid group of leading companies in the real estate market, we provide access to potential buyers to your new construction, both for high-end properties and real estate developments aimed at a global audience.
In recent years S4les has developed powerful platforms that streamline the sales process, both in relationships with end customers and the use of APi´s or support brokers. We are committed to innovation in marketing campaigns, based on a multi-channel strategy that balances a wide web presence, use of traditional channels and a large presence of the commercial network in the main national markets.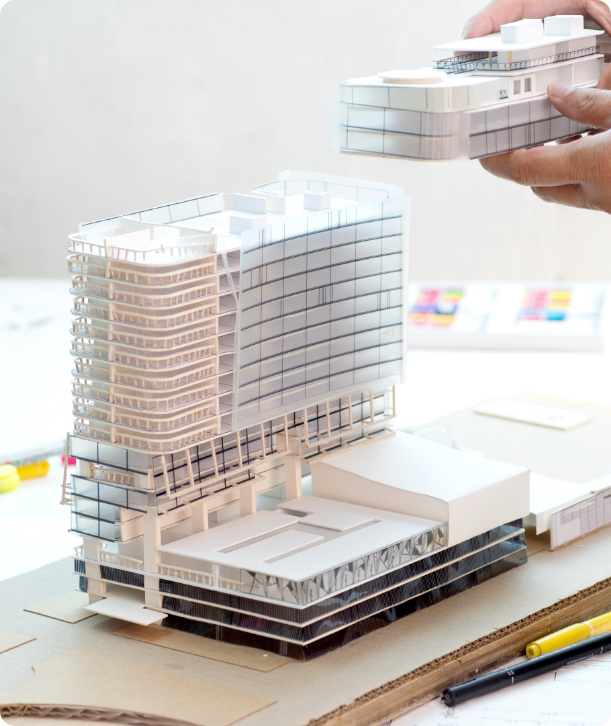 analysis
of assets
In the current economic environment the key to competitiveness in the real estate sector lies in adaptation.
S4les has a team of analysts that offers optimization projects to control any risk. In this analytical procedure, the potentials of your land or real estate are discovered and how they will be optimized to achieve maximum profitability.
Market
analysis
S4les has a deep knowledge of the residential real estate market throughout the Mediterranean Coast of Spain. This knowledge is based on years of experience and the updated analysis of the local market: demographic trends, competition, socio-economic parameters, including constructive characteristics of each nationality and type of client. We treat each project individually and being an independent team, our information is always honest and clear
Business
Plan
Defining the investment thesis and the business plan allows us to generate value for investors. Planning and ordering the actions to be carried out, based on specific needs and limitations, allows real estate professionals to specify objectives and meet goals. Price recommendations, search for the best finishes, materials and customization options, launch strategies for collaboration in the real estate market are some of the items in the business plan.
The degree of detail with which we work allows us to advise the client in each phase, becoming the backbone of the rest of the phases of the real estate cycle of each operation.
due
diligence
We know that it is important in a transaction. Assessments reduce the level of risk inherent in investments, planning, and future use of real estate. The reports, applicable to all types of assets in any of their development phases, range from legal, documentary and urban aspects to structural, environmental and accessibility aspects.
closing and
after-sales service
The action of buying – selling a property does not only end with the transaction. We make delivery a fluid process and after-sale streamlined, coordinating communication between buyers and promoter. Sometimes it is necessary and advisable to carry out an after-sales service capable of guaranteeing parallel services that also add value to the real estate asset. From reputation management to the commercialization of concierge or interior design services, S4les has the capacity to participate, thanks to companies from the same group, in all phases of your project and advise you to achieve maximum performance.
partners network
This is one of our traits and the differential value of our company. We have a wide network of international contacts, especially in the Benelux area. These sales channels located in the country of origin of the main second-home buyers in Spain, allow the product to be brought closer to the end customer, helping to generate a greater number of sales. In addition, an extensive network of local collaborating agencies, with which we have already had previous commercial relationships.
Queremos ayudarte. Contáctanos
S4LES Costa del Sol
S4LES Costa Blanca